The Insecure Writer's Support Group ~ No#60
Purpose: To share and encourage. Writers can express doubts and concerns without fear of appearing foolish or weak. Those who have been through the fire can offer assistance and guidance. It's a safe haven for insecure writers of all kinds!
Posting: The first Wednesday of every month is officially Insecure Writer's Support Group day. Post your thoughts on your own blog. Talk about your doubts and the fears you have conquered. Discuss your struggles and triumphs. Offer a word of encouragement for others who are struggling. Visit others in the group and connect with your fellow writer – aim for a dozen new people each time.
A big thank you to our co-hosts for this month's posting: Jennifer Hawes, Jen Chandler, Nick Wilford, Juneta Key, JH Moncrieff, Diane Burton, and MJ Fifield. Don't forget to visit them and thank them for co-hosting!
Our Twitter handle is @TheIWSG and hashtag is #IWSG.
DECEMBER 07th QUESTION: In terms of your writing career, where do you see yourself five years from now, and what's your plan to get there?

First I need to say that———–
Now that I've got that off my chest, let's get back to the 5 year plan. I'm sure it involves plenty of this: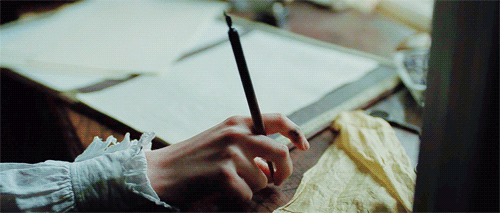 and hopefully, more than a few moments when the pen is sizzling and the words flow freely like this: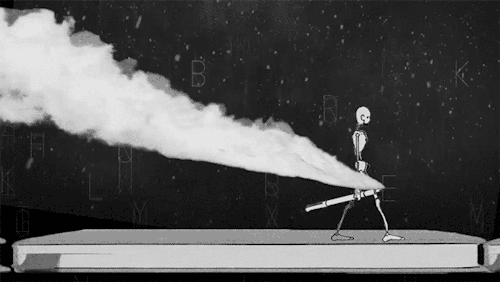 To be more specific, the plan includes completing, polishing and publishing a non-fiction book (the first draft is almost in the bag!!)
I also plan to continue submitting short stories to various publications/anthology collections.
We're experiencing typical December humidity and it's zapped my energy. So I'm on a bit of a go slow. I'll be visiting blogs over the next few days, so it may take me some time to get to your place…but I will get there!

So what does your five year writing/publishing plan look like? 
Happy IWSG Day!